YOUR BUSINESS GROWTH MATTERS
Now more than ever your ability to grow and scale in the online marketplace matters.  How are you positioning your business to grow in 2022 and beyond?
The Flexible and FREE Summit is your chance to access a wealth of knowledge and resources from a world-class team of experts ready to equip and inspire you—no matter where you are currently in your business development.
Our Speakers know that when YOU grow and scale online and use your influence for good, you will strengthen your relationships, maximize the impact of your businesses, create more jobs, and ignite transformation in your communities!
Weren't able to Attend the Summit LIVE?  We know to grow and scale your business takes a lot of time, effort, and grit.  That's why we're offering you the opportunity to watch the Summit replay anytime you want with lifetime access.  You get the same benefits of attending live, but at a time and pace, that's more suited to your busy schedule.
GET THE SUMMIT REPLAY TODAY
*Regular pricing is $297 per individual ticket.  
The Flexible & FREE Summit 2021 in November was way too good to only show once! Now you can purchase lifetime access to the full Summit Replay and enjoy the 2021 Summit once again, or for the first time at a time more convenient for you!
LIMITED TIME PRICING $97.00
GET A SNEAK PEAK OF THE SUMMIT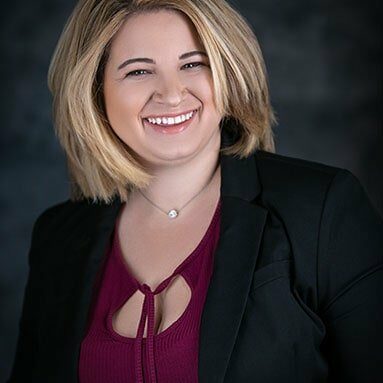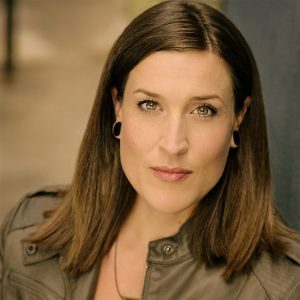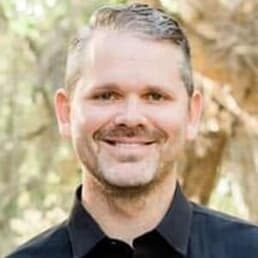 How Your Customers Help You Grow Your Revenue & Reputation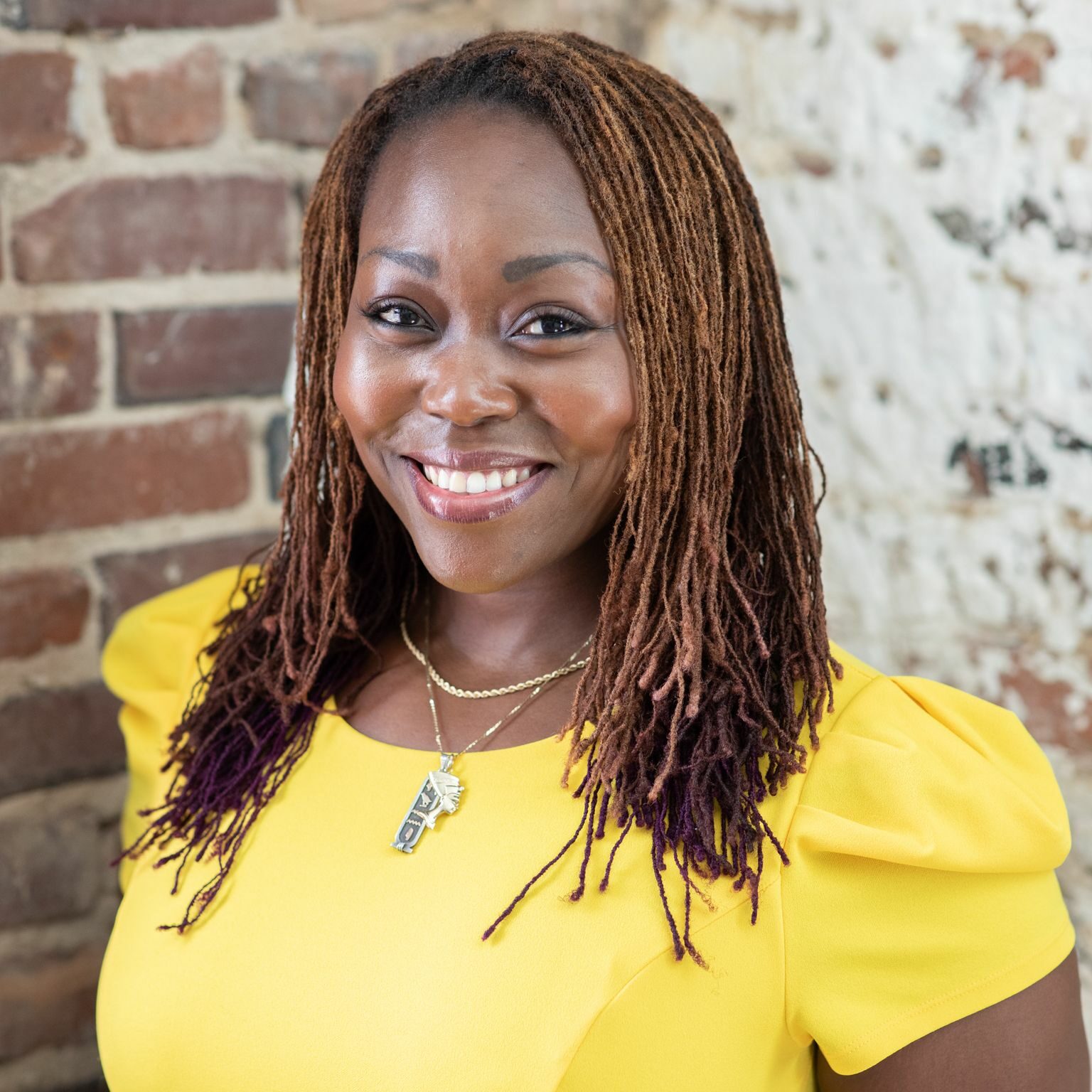 Marketing Mindset: How To Know When You're Prepared And Ready To Market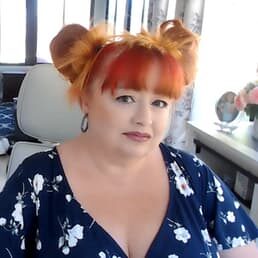 One Small Change For Cash Generating Discovery Calls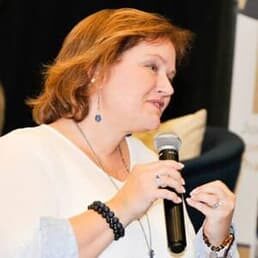 How to Make Your Virtual Event Even Better (To Generate More Leads & Sales)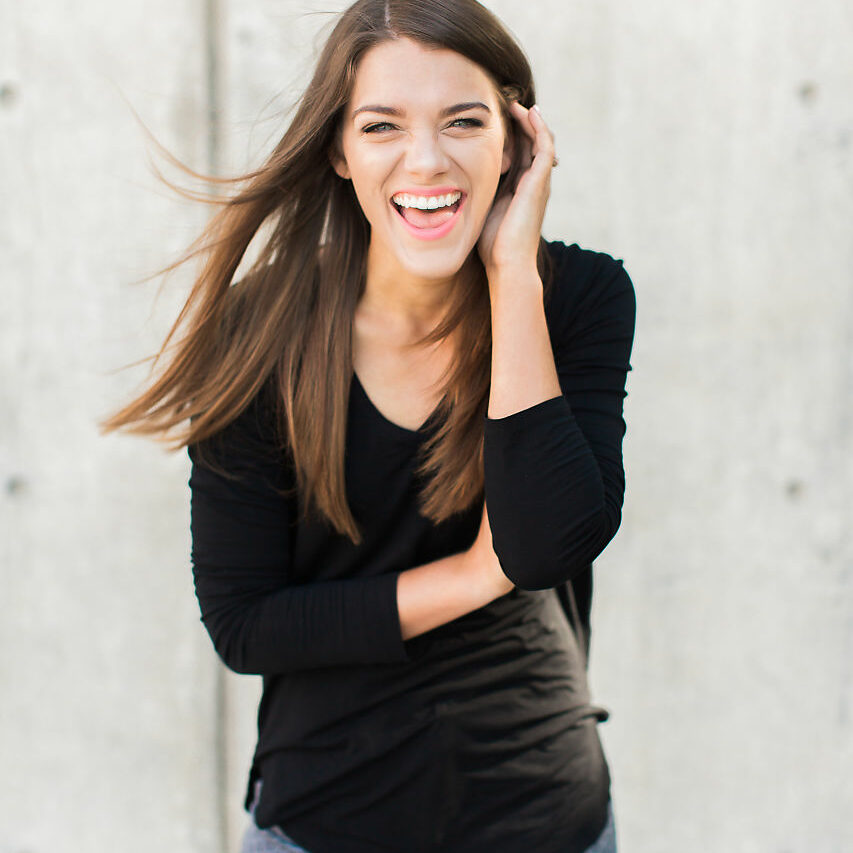 Discover how to Create a One to Many Sales Offer Peacefully
The 5 Steps to Copy That Converts
The 3 Keys To Finding & Enrolling Clients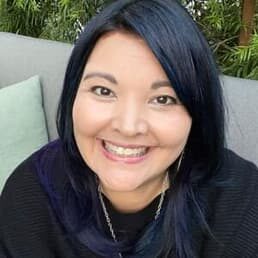 Stop the Self-Sabotage Spiral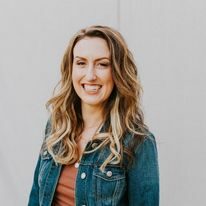 Big Business Growth Strategies for 2022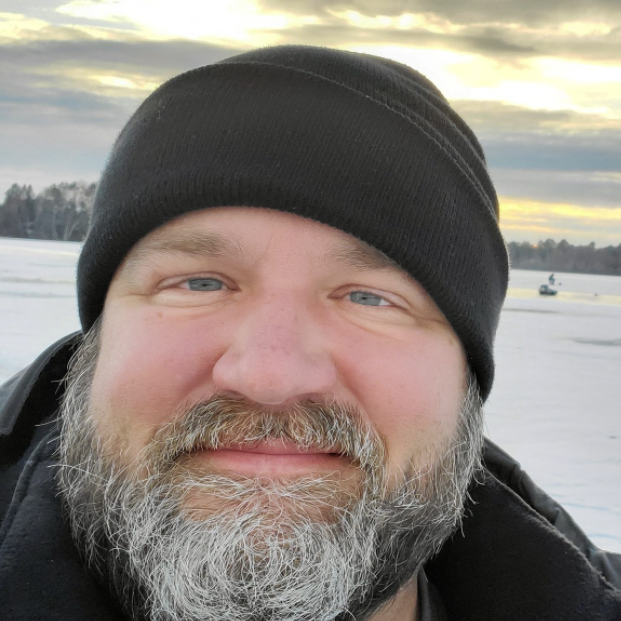 Building Effective Landing Pages That Will Double Your Income!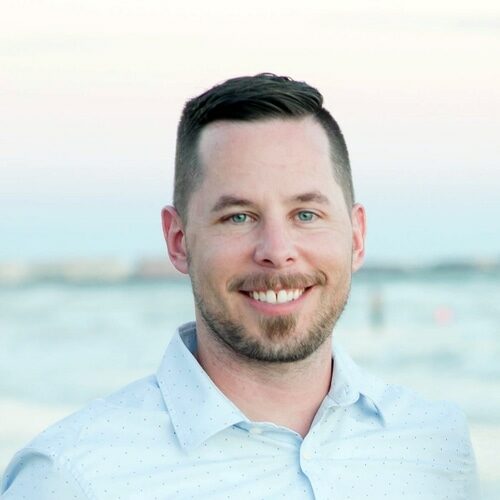 The Global Phenomenon Liberating Millions of Experts & Influencers in the Post-Pandemic Economy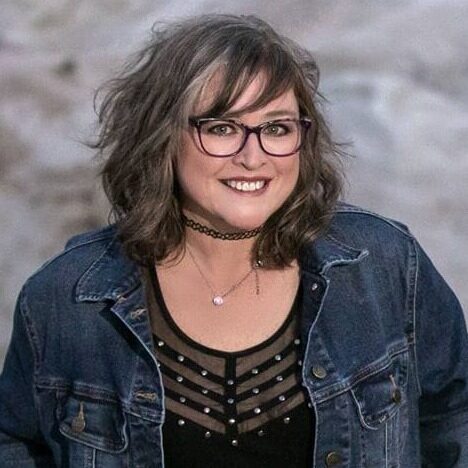 Avoid the Marketing Spaghetti with Your Story, Your Audience, The Strategy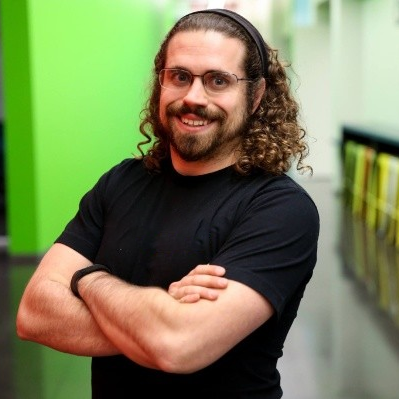 5 "Maximum Effectiveness" Steps To Promote Any Event With Facebook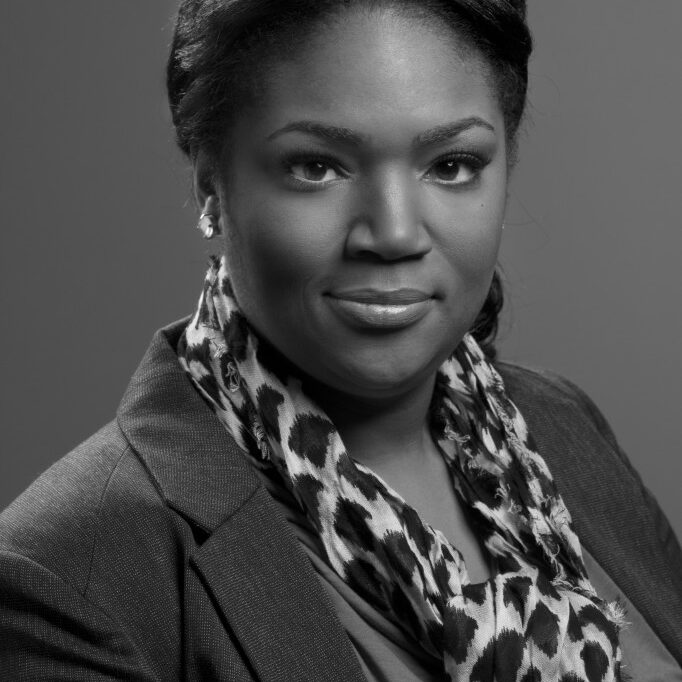 Automated Profits From Your Podcast
Automating The Customer Journey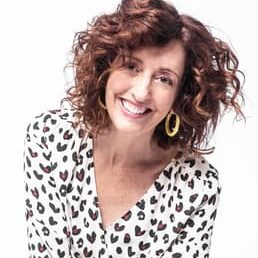 How to Show Up On Camera With Confidence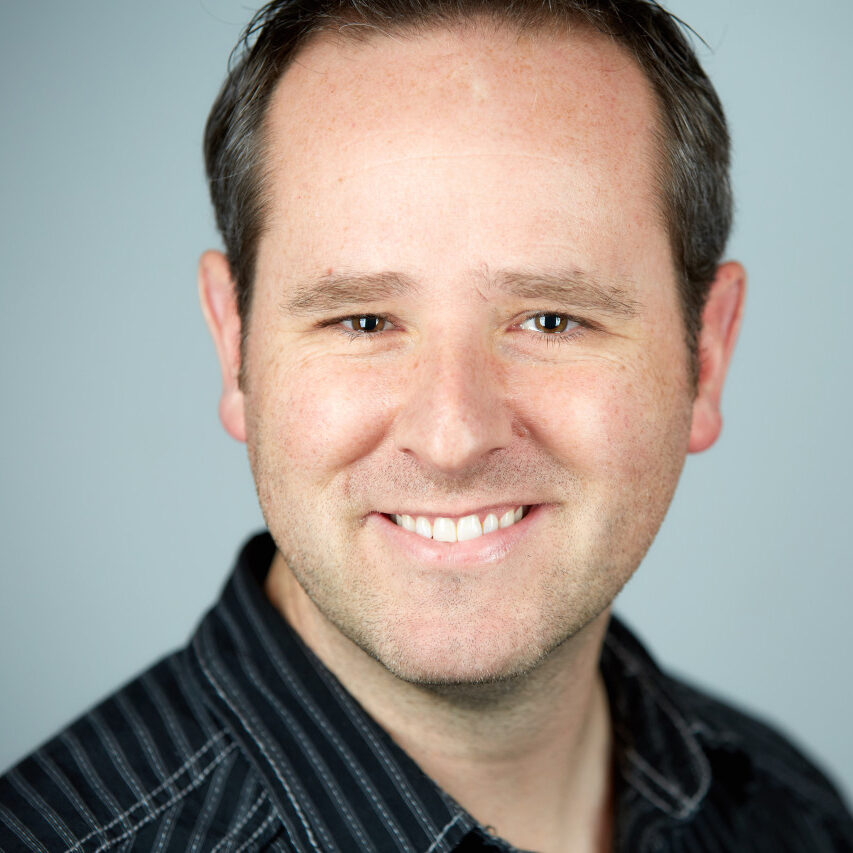 How To Save Money You're Not Even Aware You're Losing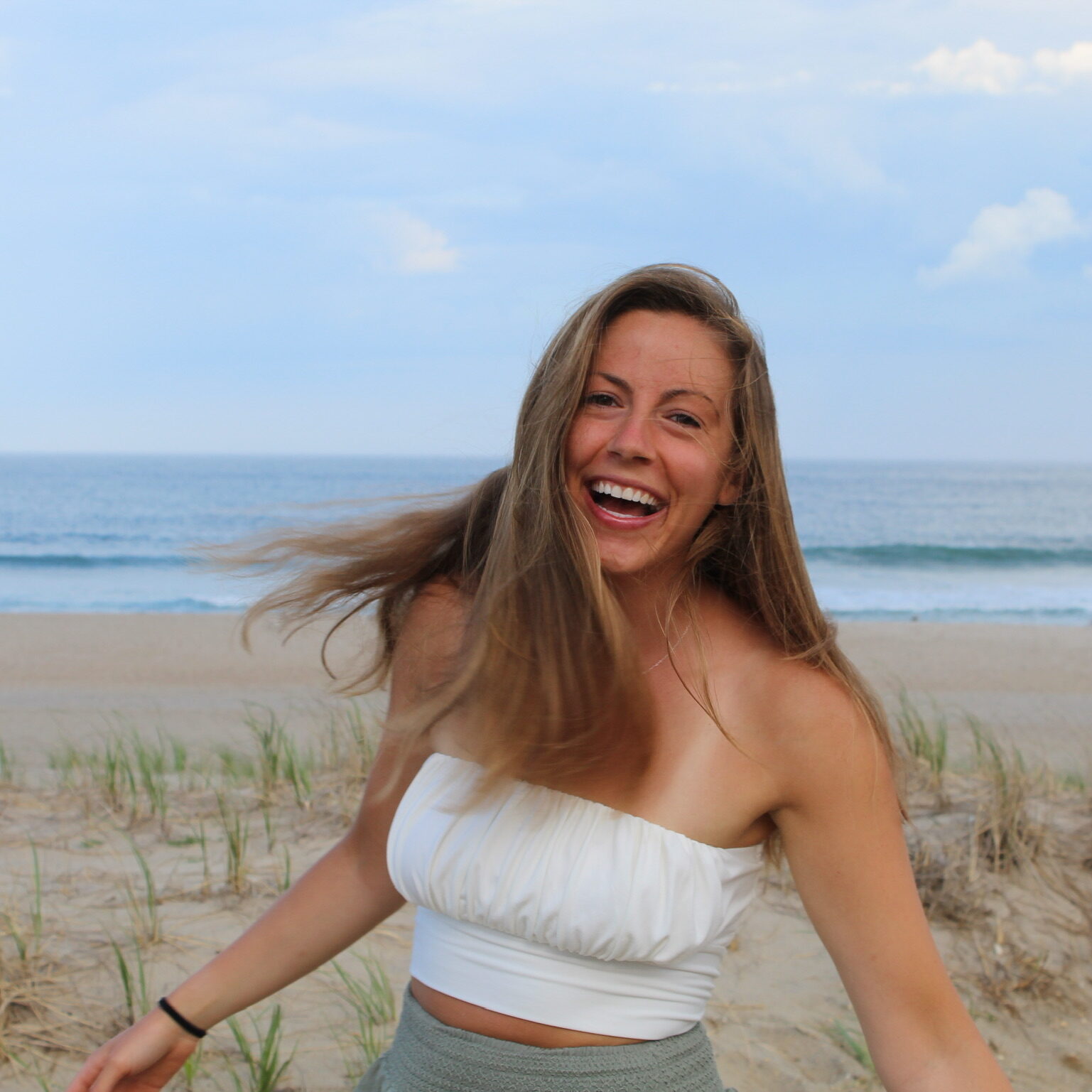 Mindset for the Successful Entrepreneur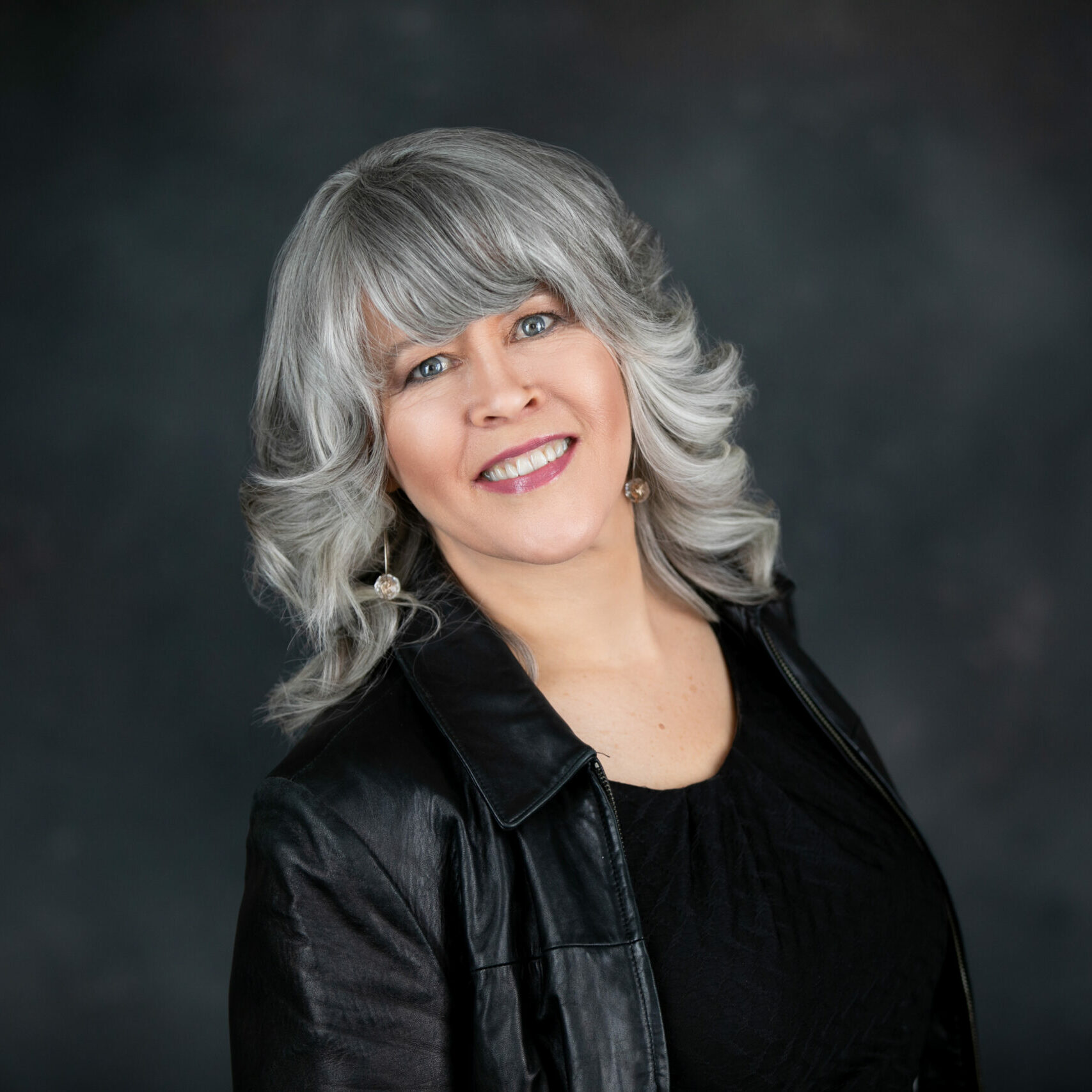 Are You Running Your Business Or Is Your Business Running You?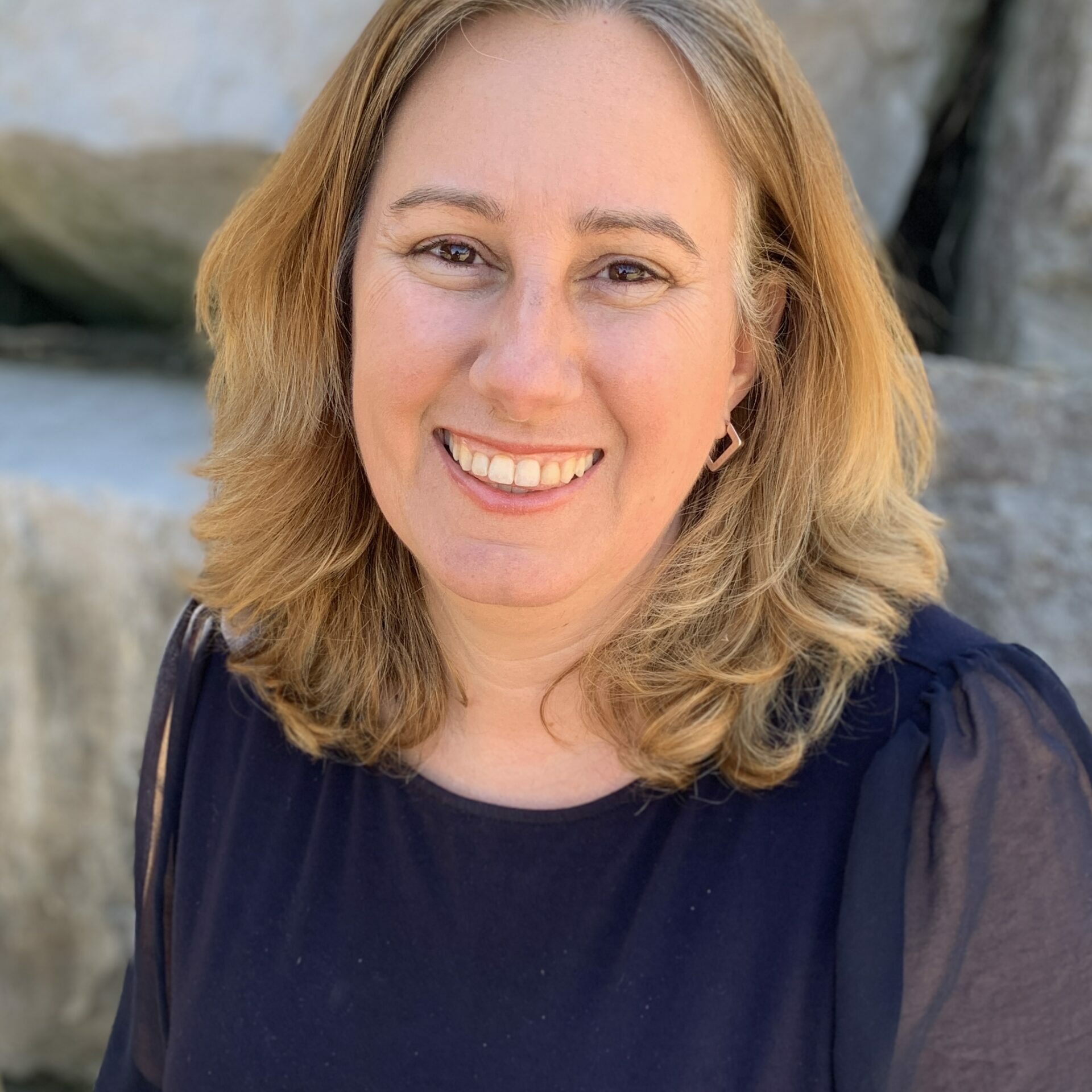 How To Develop A Go-To-Market Strategy For Your Business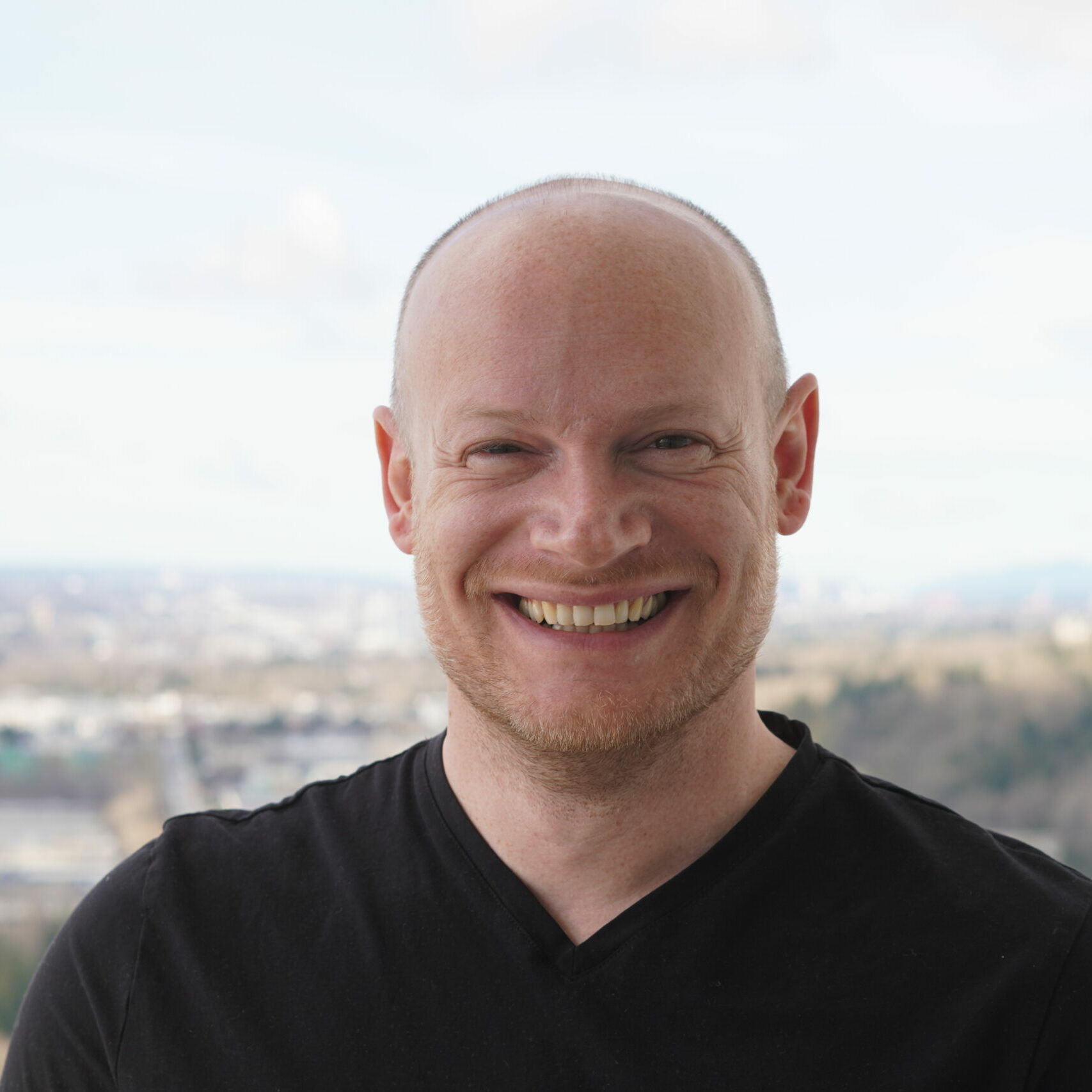 The Secret Benefit of Intentional Strategy to Create Focus and Clarity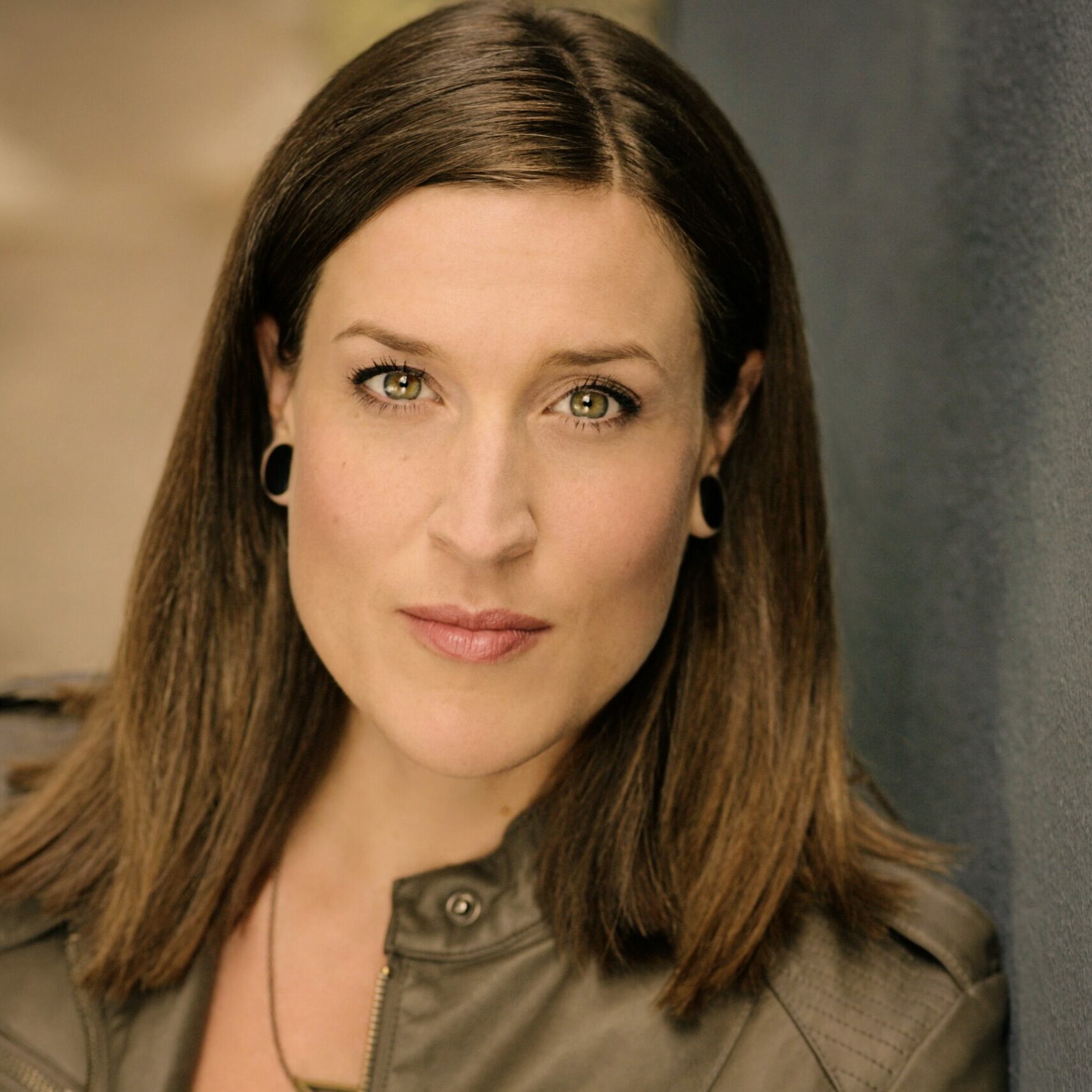 How to Build the Most Engaging and High-Value Course So You Can Charge More and Work Less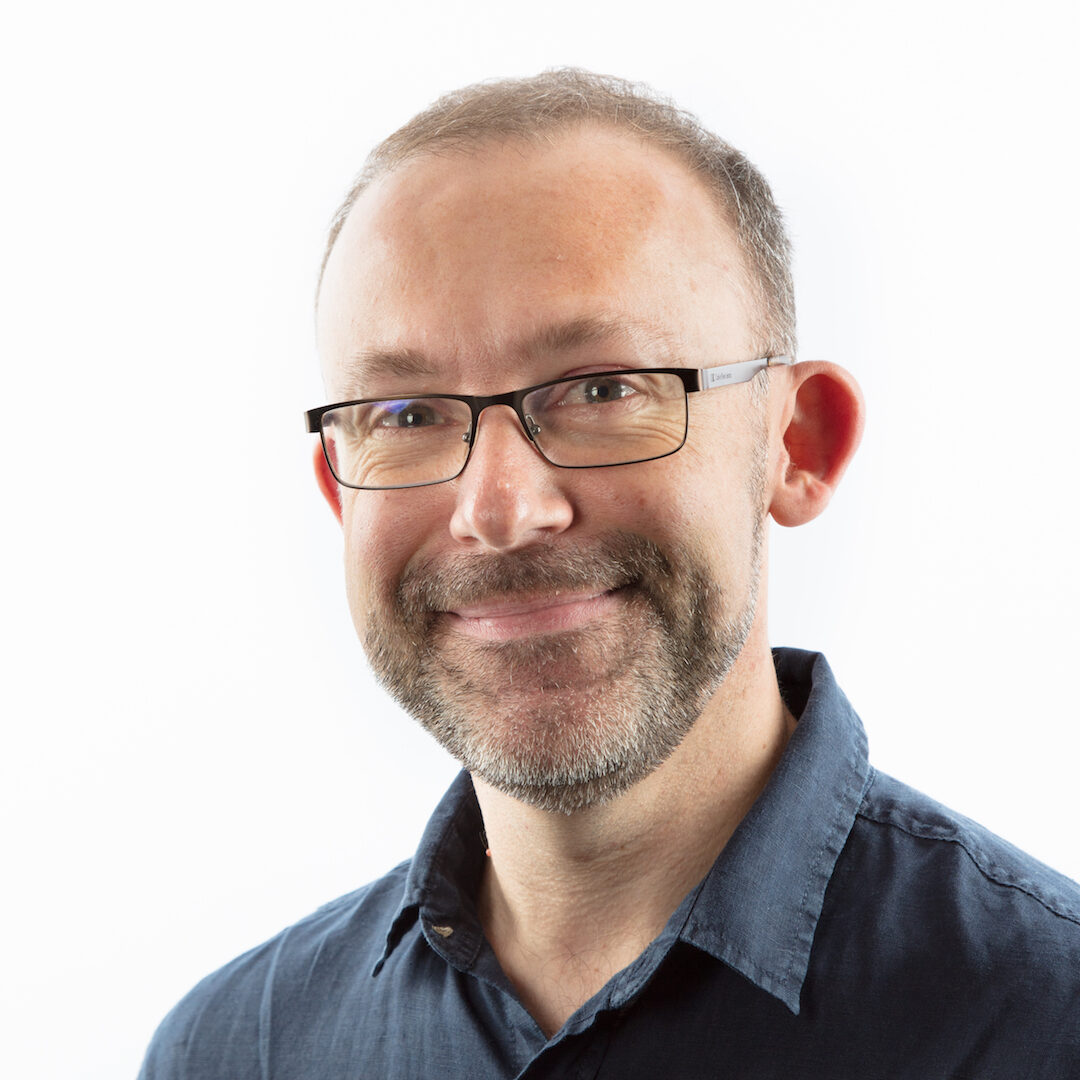 How to avoid the Spam folder, double your open rates and stay one step ahead of Apple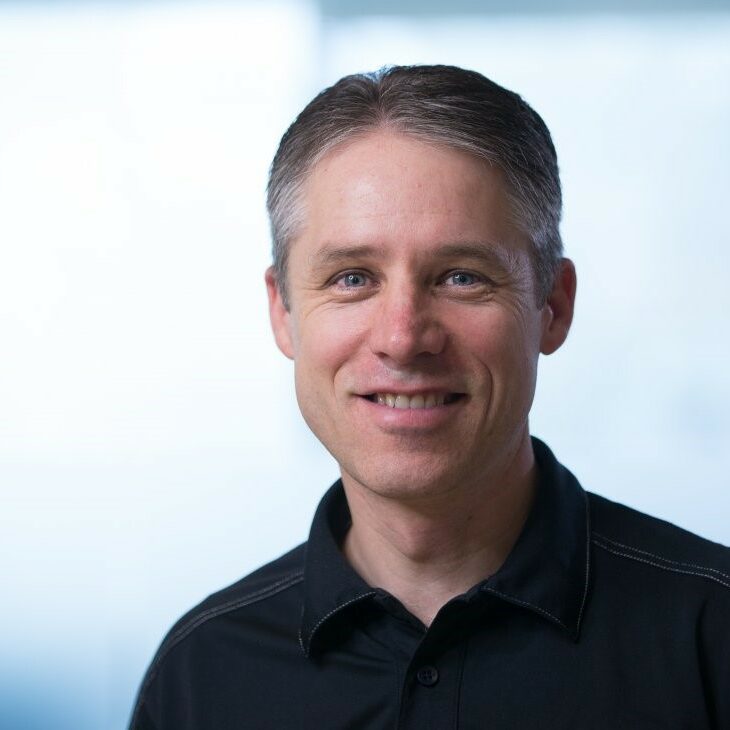 Getting Out Of The Weeds To Uncover True Growth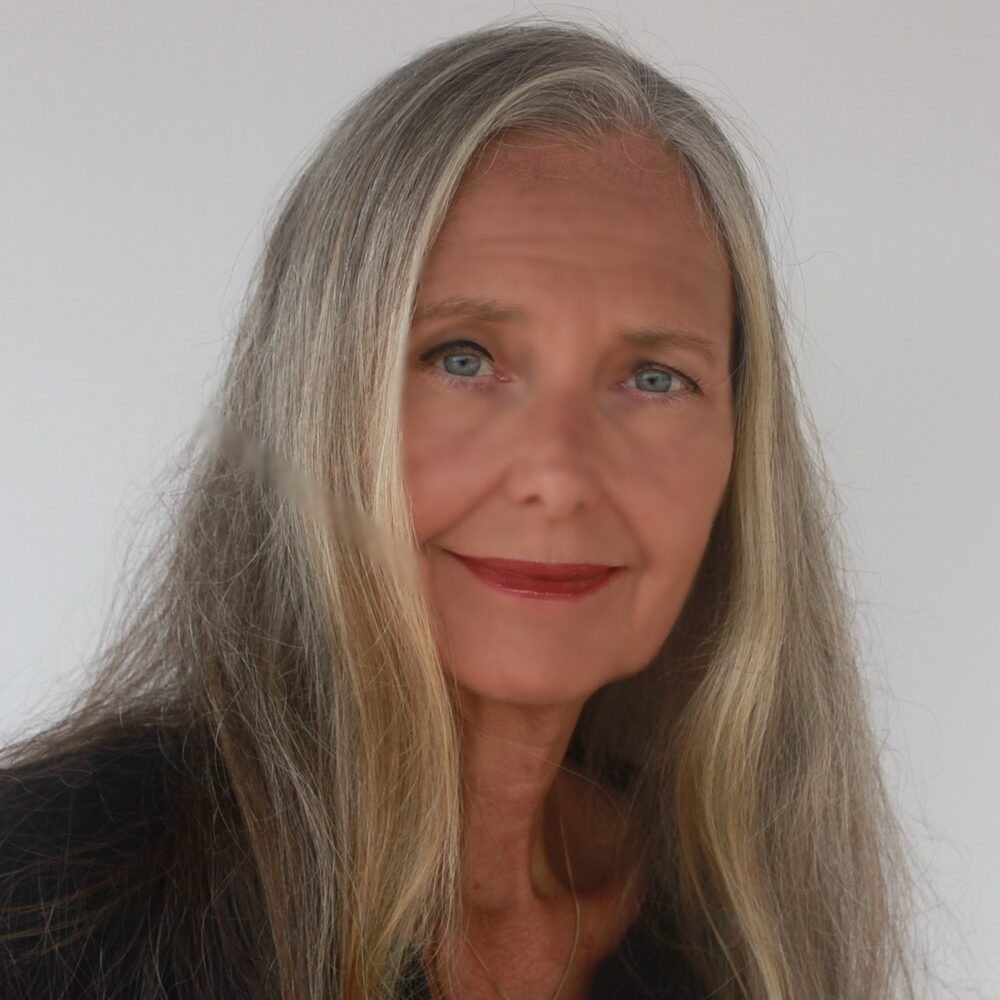 The Four Pillars of Brain Health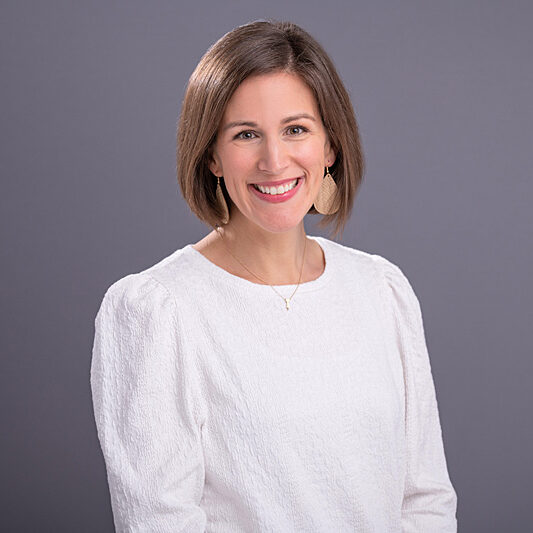 Effective Strategies for Growing Your Virtual Team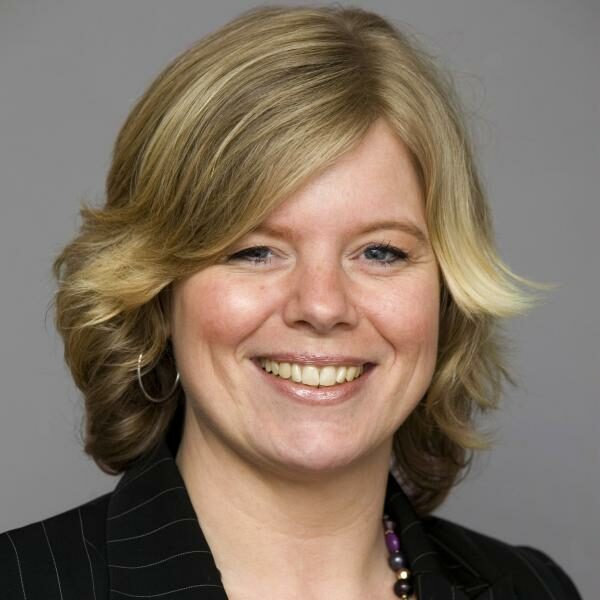 Using Intuitive Time Management To Improve Your Day
The Power of Leveraging Search Marketing Through Pinterest
Selling to Serve – During a Pandemic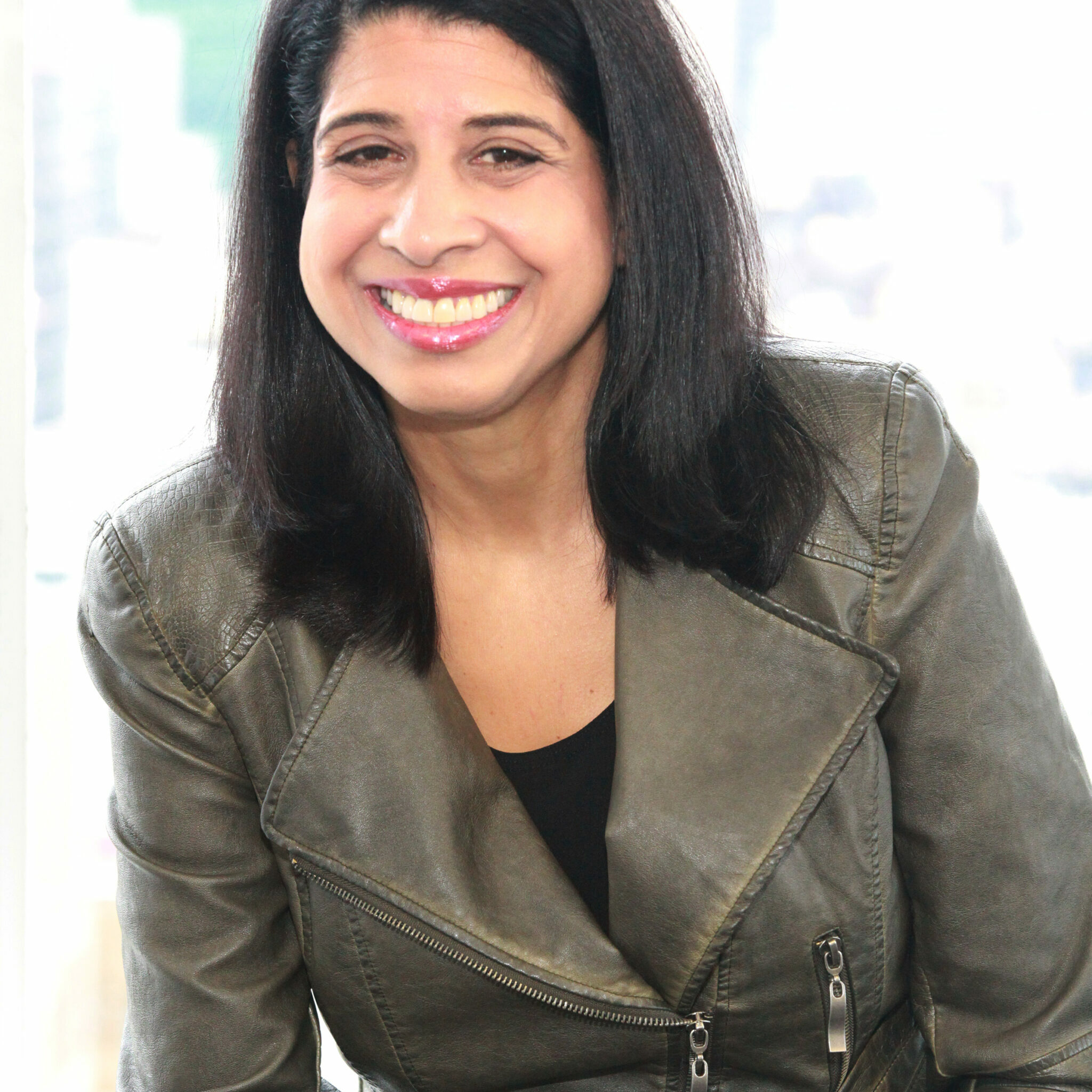 Image Power Formula - Supercharge Your Online Image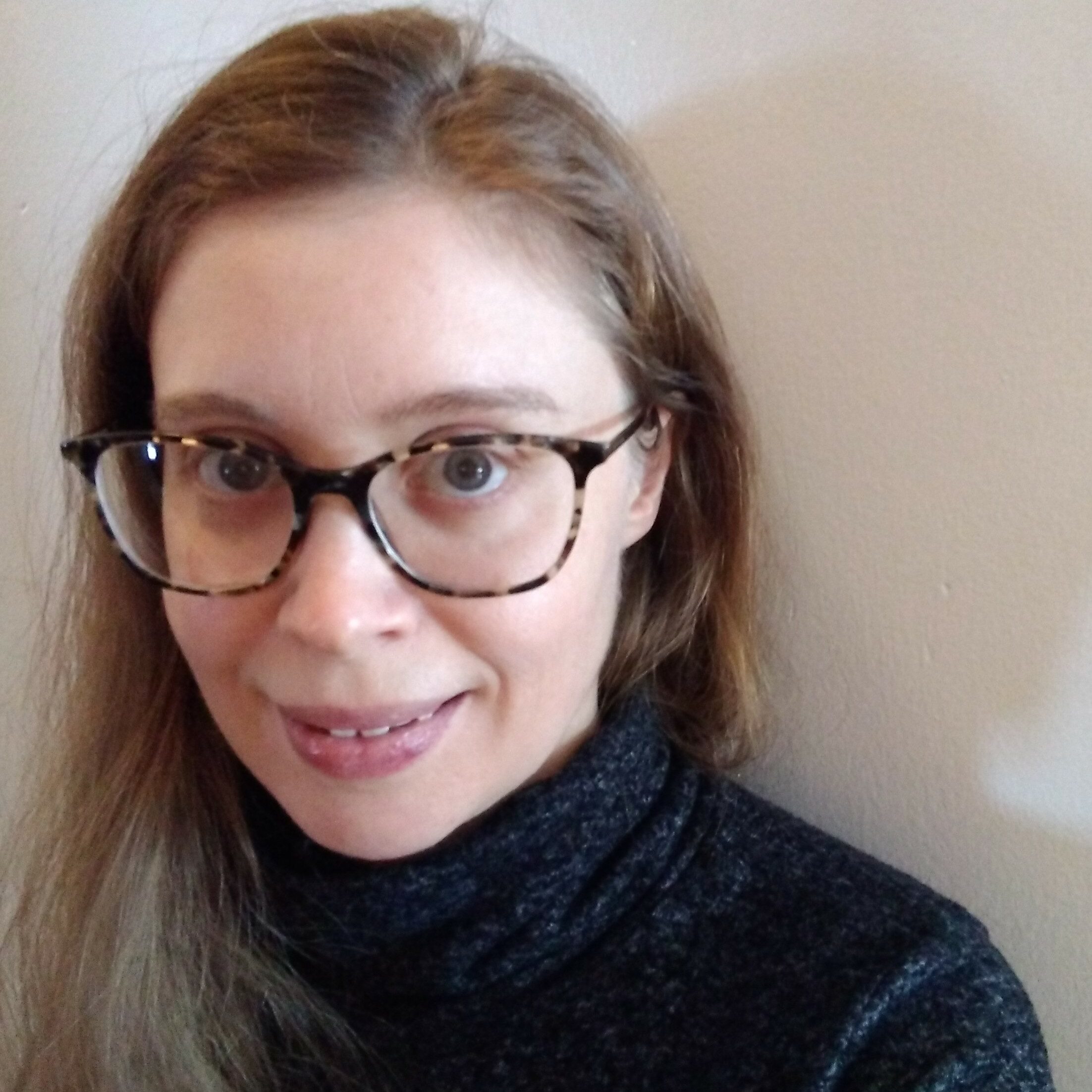 The Most Effective And Accessible Tool To Manage Stress, Overwhelm, And Burnout
Self Care for The Busy Entrepreneur