WHAT IF YOUR NEXT SALES FUNNEL IS MORE
IMPORTANT THAN YOU REALIZE?
Whether you need just a little guidance, want step-by-step support, or require a full in-depth audit of your current systems we have a plan for you!
Not sure which plan suits your need?
Complete the contact form below and schedule a FREE 20-minute consultation.
Automation / Marketing Audits
For business owners who need an expert to take a look at their marketing,  workflow, and overall business systems.
VIP Business Health Audit
$5500
A comprehensive audit of your current content, funnels, tools, social media, offers, resources, and expenditures

Personalized detailed action plan to overhaul your business
Automation Audit
$550
One 45-Minute intensive discovery session to indentify the specific areas of most concern in your business

Complete Results Review recording and written report of findings with suggested ways to improve
Exclusive membership programs to accelerate your growth and optimize your business.  As a member, you'll be working closely with our team to take a more aggressive approach to solve your marketing and automation needs.
Automation Fast-Track Group Program
SIX Pre-Built Funnel Templates

Private Automation Expert Call x2

SIX Weekly Grp Coaching Calls

BONUS #1 Keap Training Course

BONUS #2 SOP Library Access

BONUS #3 Six Weeks Unlimited Email Support

BONUS #4 Lifetime Access to Office Hours
Automation One-on-One Monthly Consulting
Private Strategy Calls x4

FREE Monthly Prebuilt funnel x1

ACCESS to Office Hours Calls
VIP Weekend
Complete audit of your current content, funnels, tools, social media, offers, resources and expenditures

1/2 Day Planning and Strategy Session to Prepare

SOPs for any processes that we implemen

TWO Day Intensive Work Session to complete your Business worklflow automations

Training for your in house team

EXTREMELY LIMITED by application only! This is an intensive and often uncomfortable process. We will be breaking down your entire business process in order to build you back up into an automation powerhouse.
Whether you're a coach, consultant, solopreneur, or conscious entrepreneur, optimizing your operations is essential to business growth. Automating systems and processes, maximizing your marketing efforts, fine-tuning your Infusionsoft implementation, and streamlining your business is what we specialize in.
So, where do you start?
That's a big question.  One we can unpack with a consultation call!
It truly depends on where you are now in your business and where you specifically want to be.   It's far too easy for small or large businesses to get caught up in the act of fixing things and never actually make progress.
The good news is you've got options.  Whether you want 1:1 consulting,  done-with-you, or done-for-you services we can customize a package that will work for you. Whatever you choose, you'll get personal attention and the high-touch value you deserve.
Growing your business is as easy as 1,2,3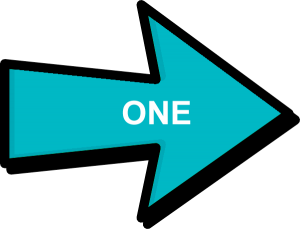 DONE FOR YOU:
When you just want it done and don't have the time or energy to do it yourself.
Not to worry, we got you covered!
DONE WITH YOU GROUP PROGRAMS: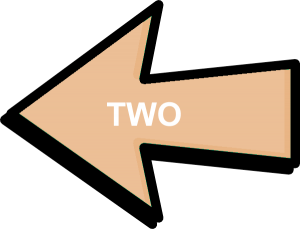 Through live group calls, mentor groups, and online modules you complete at your own pace,
we'll provide the expert training and support you need to customize and optimize your efforts.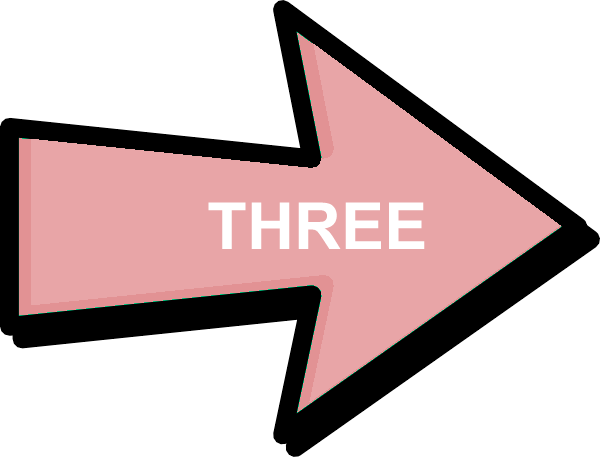 1x1 CONSULTING:
If you're unsure what direction to take, sitting down with an expert may be the catalyst you need to move forward.  Together, we will take a deep dive into your existing business, team, and marketing strategies and provide some real, no-holds-barred feedback.
There's a big difference between a small business and a GROWING business.
Which one do you have?
More than 30,000 small businesses use Keap for their sales, marketing automation, eCommerce, and contact management. But are you doing it well?
If your day-to-day consists of dealing with technology issues, checking in with your team only to learn they are waiting on YOU and feeling pretty much overwhelmed all the time… imagine what it would be like to feel calm, empowered, and in complete control of your business.
It's possible, and we can help you get there.  We're here to bring calm to the chaos.