IT'S NOT JUST A MARKETING FUNNEL
IT'S THE NEXT STEP IN YOUR BUSINESS GROWTH
The Next Session of Work Wife Academy Starts October 4th 2021
Effective Workflows • Simplified Implementation • Accelerated Results
Using Our Proven Workflow and Process Automation Strategies We'll Help You Achieve the Business Growth You've Been Struggling to Reach On Your Own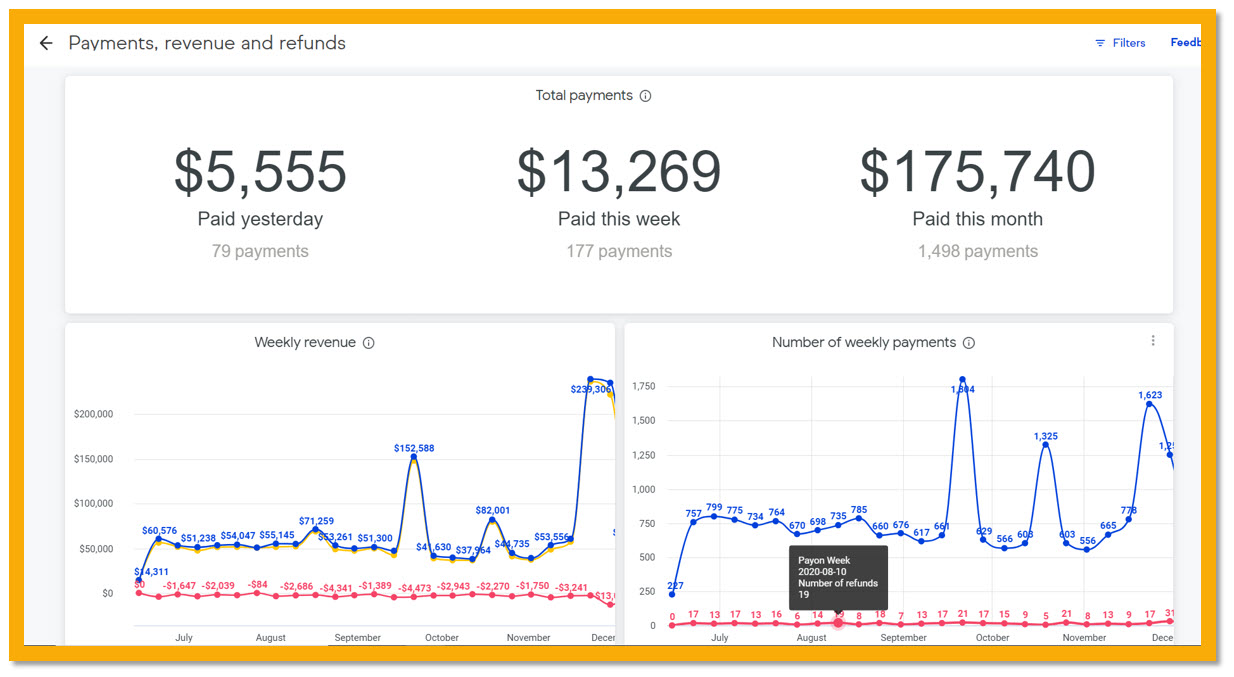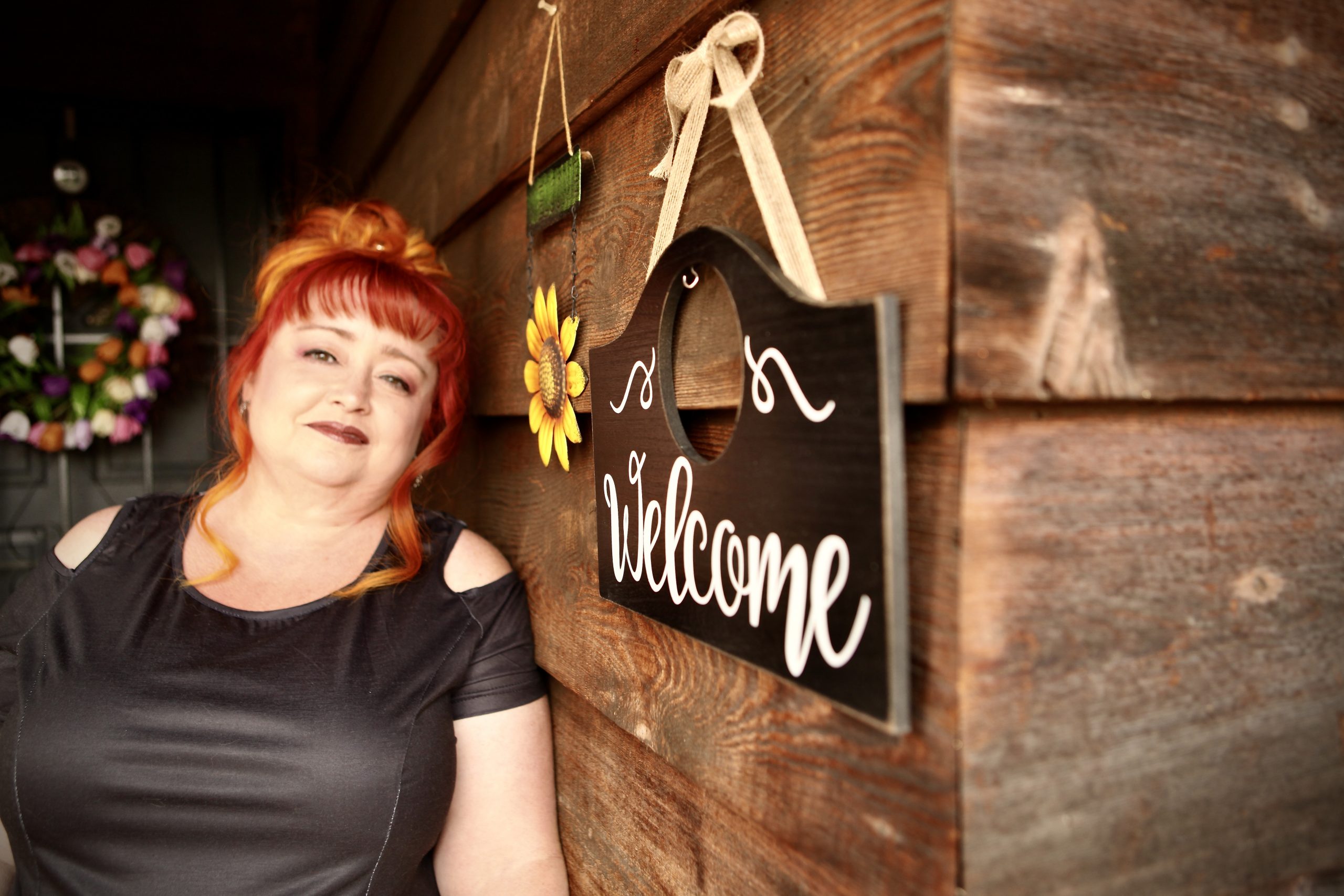 We Proudly Leverage The #1 All-In-One CRM, Sales, and Marketing Automation Platform to help our clients reach their business growth goals!
Consulting Options To Fit Every Level Of Business Growth
Just Starting
For business owners who are trying to get their business off the ground and need low-cost solutions.
It's Okay!
Starting a business is hard... we've been there before. We can help you get started and get you set up for success!
Growing
For businesses that have some revenue, but need help refining their systems and processes in order to scale.
Be More Effective
At a certain point, manual systems and inefficient processes need to go... We can help you with that!
Optimizing
For businesses that are generating substantial revenue, but need help with efficiency.
Overwhelmed?
Don't stress! You just need a good team to keep things under control, and smoothly operating systems.
Helpful Tools And Services
Video Library
Access to helpful videos for learning how to set up effective automation with the Keap CRM.
Watch And Learn
Helpful videos from automation and marketing experts can help your business thrive.
Campaigns
Access to monthly marketing campaigns to engage leads and get the word out.
Easy Marketing
Our pre-built marketing campaigns can help your reach grow more effectively.
Keap CRM
Get access to powerful and reliable Customer Relationship Management tools with Keap.
Automation
When you need to automate your business and manage your contact list, use Keap!

"I have worked with Michelle for years and can't recommend her enough. She has helped me to automate and streamline my business to reduce costs and improve my client's experience.
She is a customer journey Mastermind and the most uniquely knowledgable person I know when it comes to implementing CRM and LMS solutions. Her brand of practical, no-nonsense, get to the heart of the matter and fix it energy is exactly what I needed after several bad experiences." - Summer Bock
Need Help Automating Your Marketing and Workflow Processes?
Request A Complimentary Discovery Session
Yes!  In fact, signing up for Keap through a Certified Partner (like us) can get you more benefits and resources than buying it on your own.
Yes!  Actually, we're excited to help you because you've already taken a big step toward growing your business by signing up.
Keap (formerly Infusionsoft) is a best-in-class, all-in-one CRM, sales, and marketing automation software suitable for any size business. But you're probably thinking "what does that really mean".  In everyday terms, it's the online platform we use to help you get organized, save time, and grow sales!
We call it your Business Hub.  It's how you'll streamline your processes,  eliminate excess programs and software, reduce time spent doing repetitive tasks and shorten the time it takes to turn leads into customers and customers into super fans.   
Yes!  We have years of experience in marketing and automation. While our major focus is on automation with Keap Max Classic, we can help you solve your problems regardless of whether or not you use it.
That depends on which program you Join.  At the basic level, you'll get email support.  As a member of our Mentorship or Training Programs, you'll also have access to our Private Facebook group, and access to your Virtual Work Wife Mentor.
Keap offers 24/7 online chat support, as well as Phone support Monday through Friday from 6 am - 5pm Arizona Time.
Yes!  All new Infusionsoft customers need some onboarding guidance to help them get started on the right foot when transitioning to marketing automation.
Marketing and workflow automation is much more than just plugging in new software.  Whether you're marketing savvy and need basic support or you want expert mentorship and done for you services we have a solution to fit your need!
No.  As Keap Certified Partner we're here to help you make the most of your decision to use Keap to run your business.  There is are no contracts or long-term commitments required.  
That said, you can save $$ by choosing annual payment vs. month-to-month!
Thousands of small businesses depend on Keap to keep their data secure and to enable their compliance with a variety of data protection laws around the world.
Keap's comprehensive data protection program is designed to help you meet the challenges of a tough, complex regulatory environment wherever you do business.
Virtual Work Wife™ has been a supporter of Keap for more than 10 years!  As a Certified Partner, we are required to go through a rigorous initial certification process as well as yearly continued education and training.
At Virtual Work Wife™ we take pride in our long-standing relationship with Keap and strive to deliver the highest level of excellence and best pricing.
Visit Michelle's page to learn more about why she founded Virtual Work Wife™.