Integrating tools and systems to create your optimal workflow processes is what we do.
These are the tools we love, recommend, trust .... and use ourselves!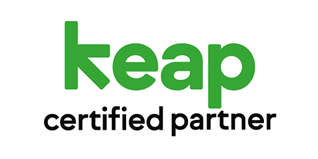 Keap / Infusionsoft
It probably goes without saying, Keap is our favorite CRM, and nothing beats the Classic version!  If you're looking for a robust all-in-one system then look no further.
Get our special Partners only discount, 50% off Keap for six months + our FREE campaign bundle here:
The logo says it all.  Invoicing done right!  This tool lets you automate collecting failed payments with ease.
The Swiss Army Knife of integration tools!  This one has everything you could ever need and more.
Fix Your Funnel provides the only full-featured texting and calling solution for Keap.

Create High Converting Checkout Pages, Upsells, Sales Funnels & More With ThriveCart. Boost Your Revenue With The World's Easiest And Most Powerful Cart Platform.
By using Memberium, you're joining a community of creators, experts, and business owners that makeup thousands of sites and industries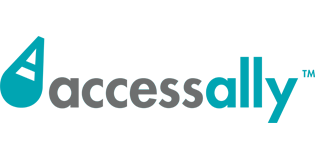 AccessAlly
AccessAlly is the leading user experience focused membership plugin and LMS for WordPress course creators who want deep marketing automation integration.
CustomerHub helps coaches, consultants, trainers, and gurus launch fast, stay lean, and maximize profits as they grow.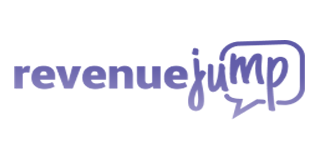 RevenueJump
RevenueJump is a web application that helps companies maintain and grow their 5-star online reputation.
AppSumo is the platform 1M+ entrepreneurs trust for everything they need to create a fulfilling business.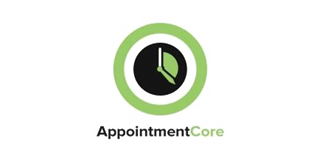 AppointmentCore
Automate your Infusionsoft appointments with AppointmentCore scheduling software.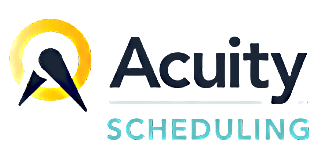 Acuity Scheduling
Online appointment scheduling software. Clients schedule appointments, pay, and complete intake forms online 24/7.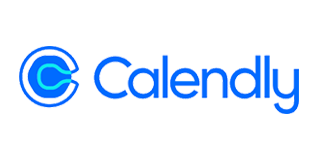 Calendly
Calendly is the modern scheduling platform that makes "finding time" a breeze. When connecting is easy, your teams can get more done.
Biocanic
The technology platform that enables you to take on and manage more clients,
all while driving better engagement and outcomes for each person you touch.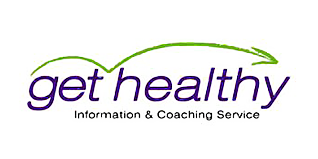 Get Healthy
Your free NSW Health service can help provide you with the support and motivation you need to reach your own healthy lifestyle goals.
Practice Better
Practice Better is the complete nutrition practice management platform for health and wellness professionals like you.
Clinked
Clinked client portal is leading online collaboration software. Secure, mobile, and highly customizable.
ClickUp
An all-in-one suite to manage people, projects, and everything in between. Start for free! Stop switching between multiple tools. With ClickUp, manage everything in one platform.
Teamwork
Teamwork lets you deliver projects on time and on budget - all from one organized place.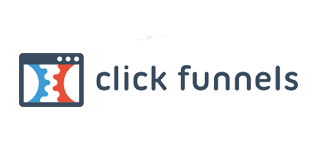 ClickFunnels
ClickFunnels is your entire marketing and sales team in one tool. No developers are needed. Create your website and highly convert sales funnels in minutes.
Leadpages
A powerful landing page builder that helps create high-converting landing pages and drive sales for businesses.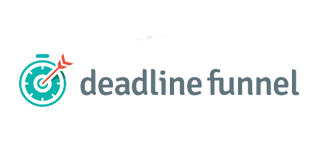 Deadline Funnel
With Deadline Funnel you'll persuade more people to become customers and you'll bring in the revenue you'll use to spread your message further.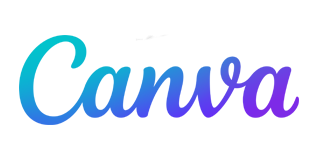 Canva
Canva is your free photo editor and video editor in one graphic design app! Create stunning social media posts, videos, cards, flyers, photo collages & more.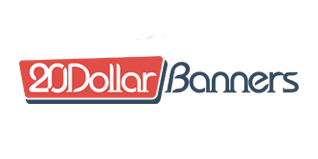 20 Dollar Banners
Professional banner design and website banner design services for Online Marketers. Unique custom banner designs 24 Hour Turn-around, and only from $20!
Vimeo
Make stunning videos from templates, record video messages, or capture any moment with professional-quality live streaming.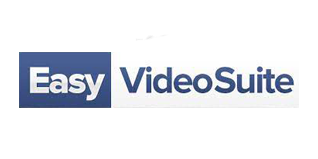 Easy Video Suite
Easy Video Suite is a program designed for video marketing.
Vidstep
Vidstep is a specialised platform for creating how to guides and making how to videos.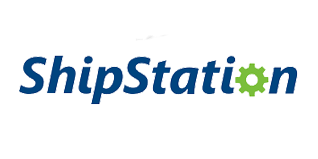 ShipStation
Import, manage and ship your orders with ShipStation. Our shipping software is designed to save you time and money on eCommerce order fulfillment.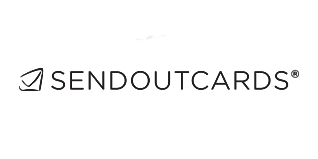 SendOutCards
SendOutCards is a web-based system that will automatically send cards and gifts to your current and past clients on important dates.
Fullscript
Fullscript is a free online supplement dispensary & patient adherence tool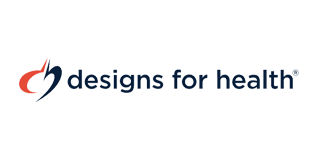 Designs for Health
Designs for Health's extensive line of nutritional products are created after extensive product research.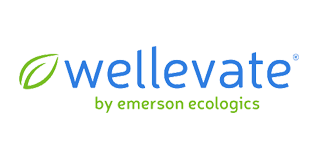 Wellevate
The online professional-grade supplement dispensary for integrative practitioners. Access top brands like Thorne and Pure Encapsulations.
Videoask
The most effortless way to have asynchronous video conversations. Engage your community, recruit new talent, generate better leads, and much more.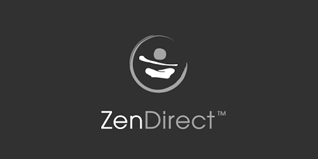 Zen Direct
ZenDirect enables you to seamlessly print and mail postcards, greeting cards, letters. gifts and print on-demand products and more via an API.
PicSnippets
PicSnippets is software to increase funnel conversions and connect with your customers.
Turbodial
Turbodial is the perfect voice companion for Infusionsoft. It's a powerful dialer that easily upgrades for volume dialing and hosted voice.
GRAPHICAL REPORTING FOR INFUSIONSOFT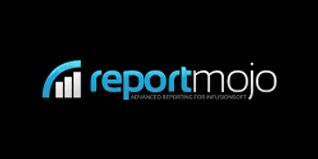 Reportmojo
Automated Report Updates
Setup AUtomated Emails For Reports
Expert Custom Reporting Available
No Credit Card Required To Get Started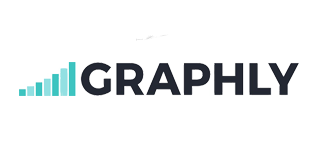 Graphly
Graphly is the #1 reporting platform for Keap Users as voted by Keap's Founders.
Parsey
Create automated workflows between your favorite apps and services without writing a single line of code.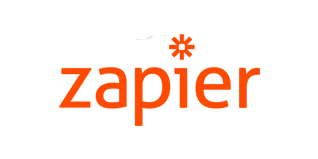 Zapier
Easy automation for busy people. Zapier moves info between your web apps automatically, so you can focus on your most important work.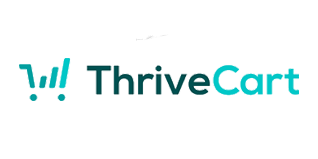 Thrivecart
Create High Converting Checkout Pages, Upsells, Sales Funnels & More With ThriveCart. Boost Your Revenue With The World's Easiest And Most Powerful Cart Platform.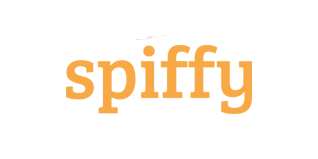 Spiffy
Taking credit card payments through your website is easy! Payment plans, subscriptions, trials & more.
Zoom
Zoom's secure, reliable video platform powers all of your communication needs, including meetings, chat, phone, webinars, and online events.
Airmeet
Airmeet is a platform for virtual summits, meetups & workshops with a social lounge to deliver a rich networking experience.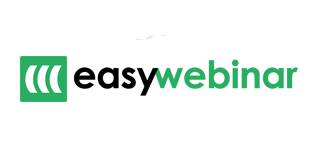 EasyWebinar
EasyWebinar combines the power of a full suite marketing platform with the impact of face-to-face interaction so you can connect with customers, automate engagement and optimize every campaign.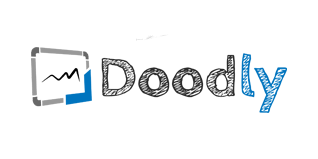 Doodly
Doodly Is More Than Just A Software. It's Also a Community Of Like-Minded, Creative People, Looking To Make The World A Better, Happier Place.
The BBS Agency specializes in creating solutions on the WordPress & WooCommerce platforms for businesses looking to grow their presence online.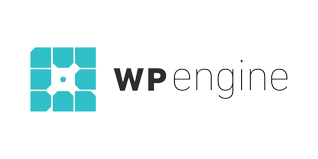 WP Engine
WP Engine provides the fastest, most reliable WordPress hosting for more than 1.5M websites.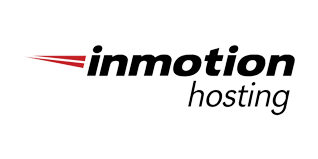 InMotion Hosting
InMotion Hosting is an industry-leading provider of Shared Hosting, WordPress Hosting, VPS Hosting, Dedicated Servers and Hosted Private Cloud.
Prebuilt Sites are "Done for You" websites that are professionally designed and optimized for different niches.