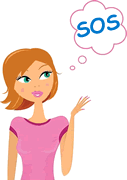 Book a FREE SOS call today.  Let's talk through strategies for keeping your online business afloat.  Not sure what to do during lockdown?  Need help transitioning to working online?
---
Hey PBMS Students!  Schedule your PAID 1×1 Session here!    Book your call today and we can work through what's got you stuck.  Don't worry, there's always a solution.
Book your Paid one on one PBMS Session
---
Ready to get started and turbocharge your Practice?
Book Your Practitioner Business Management System Set up Call
---
Need help? Have questions about working with Infusionsoft or how you can get more out of your Campaigns? Wishing you had an awesome Marketing Mentor at your fingertips? Book a consultation with me and we can talk through your options – it's fast and easy.
Book a Marketing and Conversion Consultation
---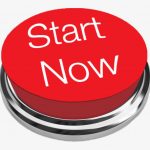 Need Ongoing Support?
Sign up for a Monthly Strategy and Work Session Bundle Today!