Have Questions? Get Answers!
We're here to help.  Simply pick the type of call you need and you're on your way!  Unless otherwise noted all of our consultation calls will be held via Zoom.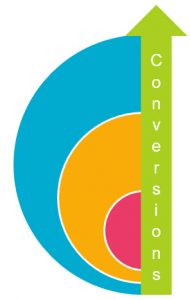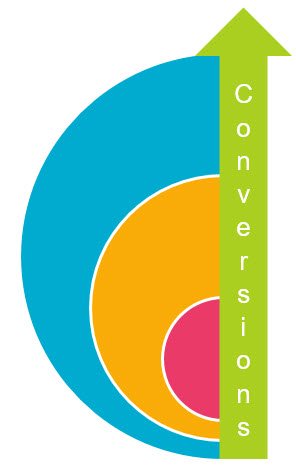 Creative Solutions Call
Now that you've got the leads how do you effectively convert them to customers?
During our Creative Solutions call we'll customize a plan to help you leverage your leads, double your deals, and finance your freedom.
Don't worry it's easier than you think!
Customer Hub Strategy Call
Now that you've started your free trial let's talk about what you can do with your shiny new membership platform.
Let's strategize how to integrate this super-tool into your existing marketing, content, and contact management roadmap.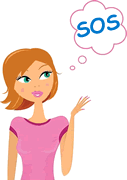 PBE and PBMS Students
Stuck in a module and don't know what to do?  Need help strategizing about customizations?  Book a FREE SOS call today.
Let's talk through strategies for keeping your progress on track.
AFDNP Members
Ready to Discover what Automation can do for your Practice? Book a FREE consultation call today!