Save Time By Automating Your Hiring Workflow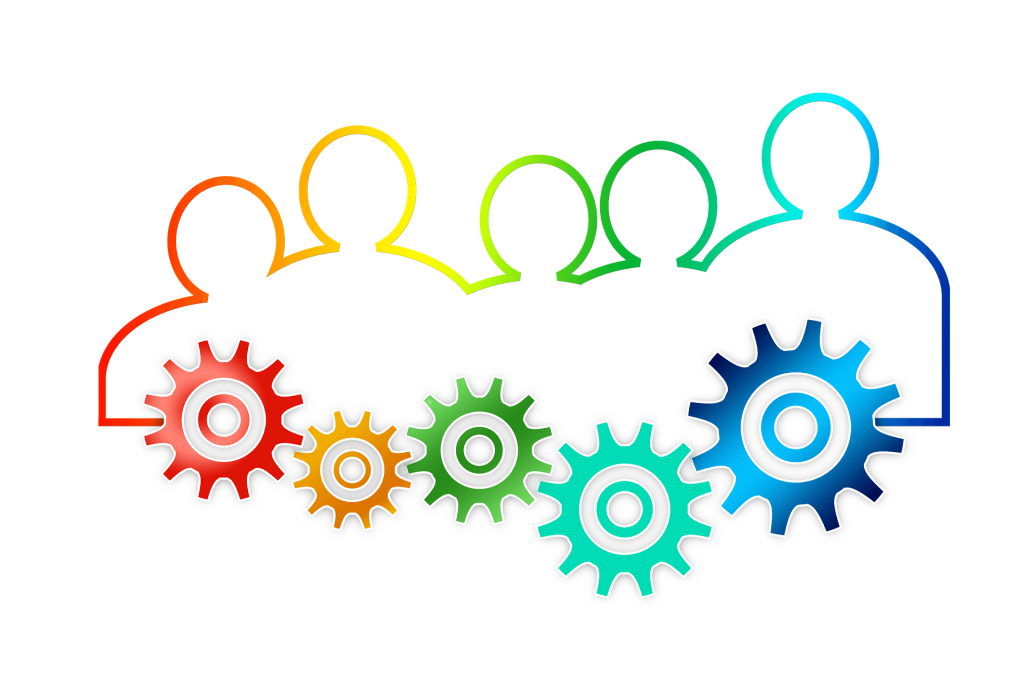 As a small business owner, the struggle to find time is real…
You are always in a position where there are 1,000 things to do, but you only have the time to do 500 of them.
Luckily, there ARE some actions you can take to reduce the time requirement involved in some of the common tasks you'll be performing.
Automation isn't a futuristic concept anymore, it's here already.
Before you get excited, even with automation, there is still a need for some kind of human involvement.
Many processes can be MOSTLY automated, but there are things only a human can handle, even after the initial setup.
Automation isn't just spamming out E-Mails and newsletters. There are TONS of things you can do with automation software.
You might be surprised to learn that you can make the employee/contractor hiring process a whole lot easier if you start automating it.
How To Start Automating Your Hiring Process
Before you start automating, there are some basic requirements. But don't worry, it's all fairly easy, and once you get everything you need you'll be ready to start hiring in a more efficient manner.
What You'll Need
A step-by-step list of your hiring process


To set up automation, you'll need to have a general idea of ALL of the steps you're required to go through in order to successfully hire someone. This might feel daunting at first, because of how tedious it is, but I've found it's easier for clients if we do this together.  When someone is interviewing or asking you "what do you do" it's instantly easier to go into detail in what I believe is a subconscious effort to impress them with your organization and/or knowledge of the process.

Automation software


Since magic isn't a thing, you'll have to use some software to set up and run your automation. At Virtual Work Wife we use a CRM called Keap both in-house and with all of our clients.  We'll get into that more in a minute.




A database for storing the profiles of hiring prospects


Don't assume you need to know much about databases to meet this requirement. You don't. Your automation software can most likely handle this.




A way to find prospects


People aren't going to know you're looking for help if you don't get the word out!




A job listing / list of job requirements


It's prudent to give prospects a list of job requirements and expectations.




A way to vet candidates


You don't want to spend time sorting through, and possibly interviewing, people who aren't fit to do the job you're trying to hire them for.  Again this is where your automation software can streamline the process.




Someone to interview possible candidates


Before you hire someone, you'll want to interview them. Sometimes people look good on paper when they aren't the right fit for you and your business.
Your Hiring Process
Unfortunately, hiring someone isn't as simple as just posting a listing and then hiring someone.  There are sometimes many steps in between, and those steps are what you should be aiming to eliminate with automation.
In order to configure your automation software the next step is to take your list of needs and break them down into steps.
Here's a sample of what a basic hiring process might look like:
Create a job description and list of job requirements (Manually done)
Post job listing on a job site, OR scout for candidates on freelance sites (Manually done)
Send candidates a questionnaire to vet them (Automated)
Sort candidates based on questionnaire answers (Automated)
Send a polite "not this time" email to non-qualified candidates (Automated)
Send an email to set up a pre-interview call with qualified candidates (Automated)
Schedule pre-interview call (Automated)
Track which candidates to schedule for an in-person interview (Partially automated)
Send a "thank you, next" email to those you don't wish to pursue (Automated)
Send an email to set up a final interview to those you want to potential hire (Automated)
Conduct an in-person interview (Manually done)
Send any employment paperwork and information to new hires (Automated)
send a final "thank you, next" to those that don't pass the final interview (Automated)
As you can see, a lot of those tasks can be automated, and the process isn't very intimidating once you have it listed out.  This process may change depending on your industry, or even the approach you use to finding potential new hires, but the key takeaway here is that you need to break down your hiring process to find the steps you can automate.
How Automation Works
Now that we have our hiring workflow laid out, you're probably starting to see how it's possible to save yourself some time.  But, how does a person actually automate the steps we just laid out?
Automation Tools
(Disclaimer: The Keap links below are affiliate links. Using these links will get you a discount, and we will earn a commission.)

There are many different tools out there that can help you, but our tool of choice is a Customer Relationship Management (CRM) tool named Keap.
We use Keap because we prefer having an all-in-one tool, rather than subscribing to multiple different tools and having to learn multiple systems.
It might seem overwhelming at first, learning a new system, but once you get it down it's really powerful and allows you to basically create all kinds of custom systems to make life easier.
Hands down my go-to CRM is Keap but to be fair there are CRM's.  We've done the research and have helped over 250 small to large businesses automate their marketing and workflow using Keap, but if you want to do your own research here's a list of some other tools:


Whichever CRM tool you choose to use, just make sure you're able to categorize contacts so your automation can target specific subsets of contacts.
Automating Tasks
Teaching automation is definitely not something we can do in a single blog post, but there are some basics steps every business needs to get started.  Despite it being a very deep subject, the basics are fairly easy, especially if you are a logical thinker.
Automating processes with a CRM can be broken down into a shortlist of underlying principles:
You need a task to be done
There are tags that you can apply contacts, which provide demographic detail and start or stop actions from being performed on/for the contact
There are conditions that have to be met before the task will be done. ie a sale being made, a tag is applied, a form is filled out, a link is clicked, etc.


Here's a simple, and fun, example:
Let's say Elon Musk wants a job with our company (I wish), and so he fills out a job application because you know … Elon Musk totally fills out job applications like the rest of us.

We can tell our CRM, Keap, to apply the "application received" tag, and tell it to email Elon thanking him for submitting the application.
We can also tell Keap to create a task for the hiring manager to review the application.  Additionally, we can teach our CRM to only create the task when the applicant has met certain criteria in order to limit the workload on our hiring manager.
We can also have our CRM automatically send an email to the local news, informing them of our newest high-profile hire.
That may be a silly example, and it may not sound like a whole lot is going on there, but the key thing to remember about automation is that once you get started with it, you end up automating a lot of the different moving parts in your business.
One objection we get all the time is that you can't personalize automation.  To that, we say sure you can!  You simply have to automate the collection of the personalized details and then merge it into your automated email template!


Want to split up hot leads and send groups of them to each of your sales team? No problem, automate it.
Once you get all of those tedious day-to-day tasks automated, your time starts getting freed up drastically.
Automating your hiring workflow is just one PART of that process.
Where To Find People To Hire
There are many different places to start looking for people who need work, so here's a quick list of the major ones.
Freelance Sites
Fiverr – (Disclaimer: This is an affiliate link, using it will get you 20% off your first hire, and it earns us a commission.)
Social Media
Job Sites
Hiring Freelance Content Writers
Content marketing is relevant for pretty much every business these days, so hiring content writers deserves special consideration.  Mostly because the cost of hiring an in-house content creator can often be more expensive than just hiring a writing service to do it for you.
The popularity of blogging has allowed for some really amazing services to pop up that can help with content marketing.  If you're looking to hire content writers, consider one of these services:
BuySellText

– (Disclaimer: Using this link will earn us a commission.)
Content writing services can provide written content starting at around $.02 per word, which is extremely affordable, and the quality is fairly decent.  You'll want to have an editor go over any written content, but that's simply part of the content creation process, regardless of who wrote the content, and shouldn't be skipped.  
Hiring Automation Help
If you want to start automating your workflow, that's what we do for a living. We help people automate all the things.  We even offer a Campaign Accelerator Membership program that allows our members to download our Hiring Workflow Campaign and many other useful campaigns.
Hopefully, this article gets you to a point where you can start doing it yourself, but if you don't want to spend the time on it, schedule a Creative Solutions call and learn how we can help you start your automation journey today.
Have a great day, and let us know if you need anything. Thanks for reading!
---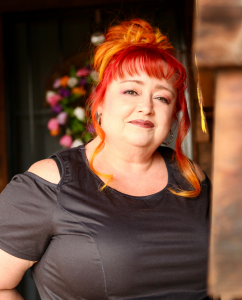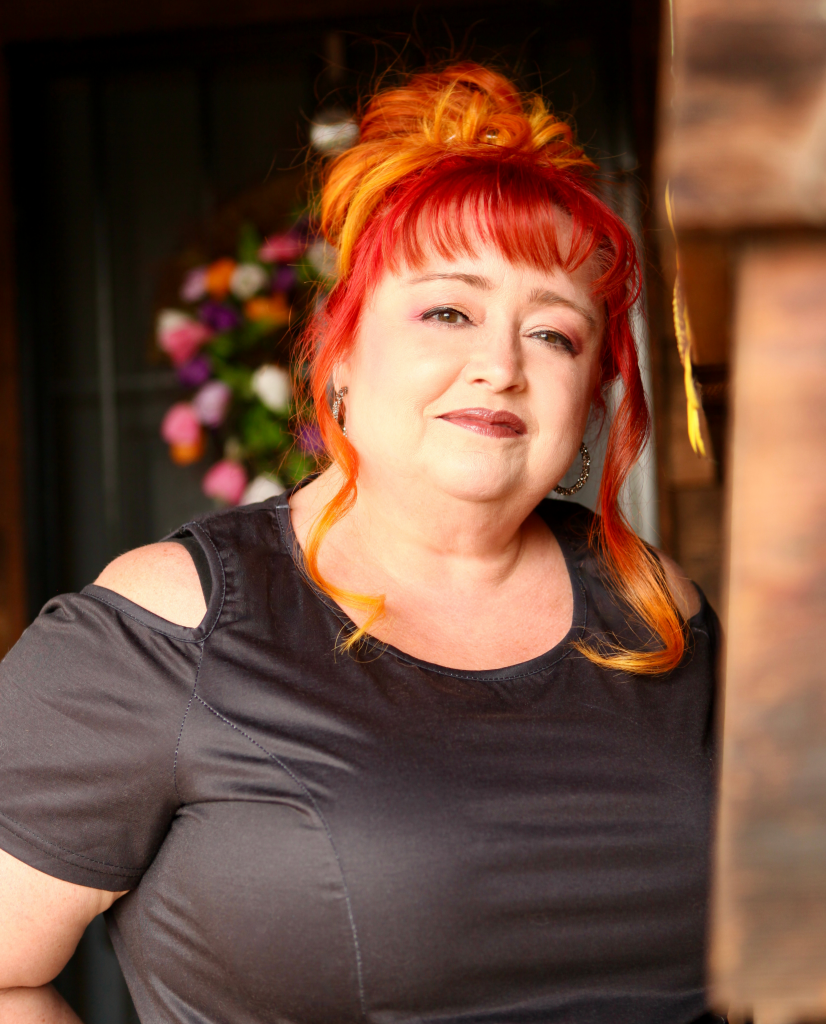 About the Author,
Michelle Bell
Michelle Bell is a Marketing and Workflow Automation Expert and Keap Certified Ignition Partner with a passion for creative solutions. She excels at identifying needs and resolving them, creative and genuine communication, understanding business process efficiency, simplifying the complicated, facilitating relationships, and being herself in all things. She began her career in finance, later moving into regulatory affairs for the local public utilities, before finding her passion for working with small businesses and coaches. Michelle is all about family and believes you build work around your life, not vice versa!