1 Pre-Built Campaign Per Month
With our Campaign Accelerator Membership, you can choose 1 pre-built Infusionsoft campaign per month, saving you the time of creating them yourself!
Campaigns Added Regularly
We have ALL KINDS of different campaigns to choose from. Or, contact us about getting a custom campaign built for you. (For an additional fee.)
Scale Your Marketing
Don't fall behind your competitors in the marketing game! Get an advantage with our Campaign Accelerator Membership and leave them in the dust!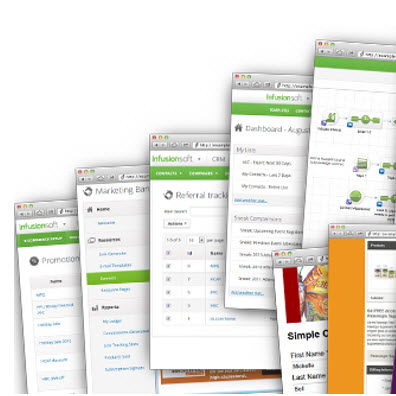 Get started today, and for just $250 per month, you'll receive a well-scripted, compelling, campaign of your choice each month you are an active member.
Our campaigns are designed to provide you all the workflow processes and details you need to get valuable analytics and conversions!
Ready for a new
Marketing Edge?