5 Simple Marketing Ideas to Engage Your List This Summer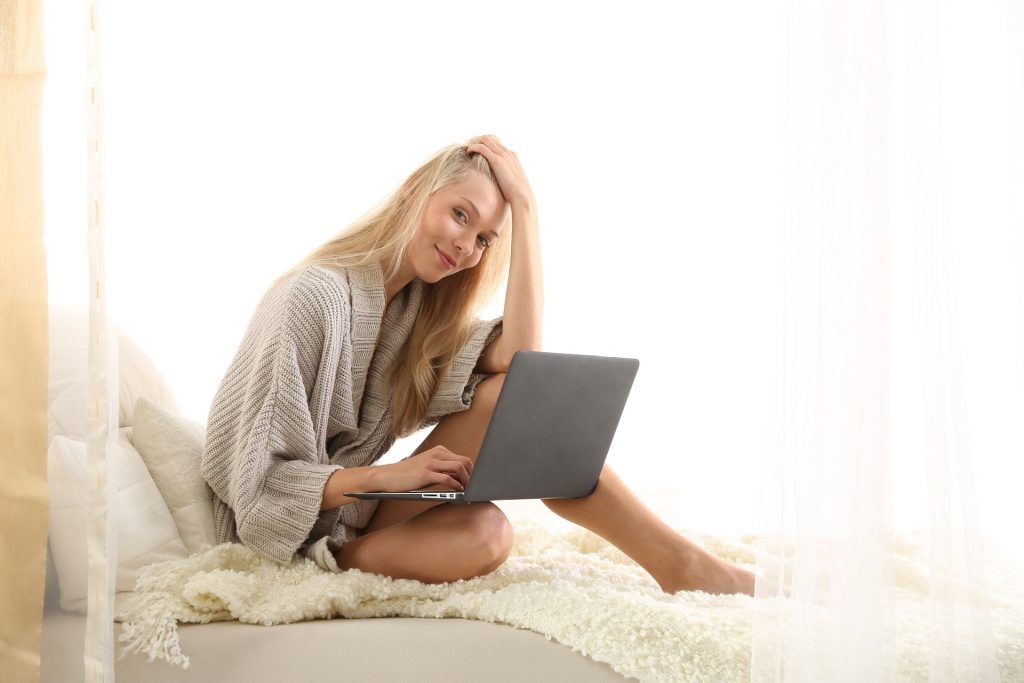 It's hard enough to get people's attention during summer.  Typically we're out at the beach or hiking or spending time with family; not sitting at our computers waiting for that next engaging offer to arrive.
But this summer is different! 
With the stay at home orders in place, and many people afraid to go out and socialize, engaging your audience is not only essential to your business but offers you the opportunity to bring a some virtual sunshine into someone's day.
Here are 5 tips to help you captivate your audience
1. Take advantage of summer holidays
From the 4th of July to Labor Day, there are many opportunities to stir up interest with marketing campaigns and promotions. Even if we're not getting out of the house to celebrate you can still create a sense of urgency for holiday sales and send targeted emails with "stay at home" in mind.
2. Rethink your content
What are your customers doing, wearing and using during the summer? It's probably not the same as last year!  Odds are, you're sitting here right now in your comfiest jammies, and the fact is your audience is too.  So, strive to use keywords and publish content that will interest your customers and acknowledge their "new normal".
3. Keep your business visible with retargeting
Did you know that 88% of consumers research their buys online before making a purchase either online or in-store?  This was the baseline BEFORE the stay at home orders were in place and is only more true now.  Retargeting allows you to show targeted ads to users who have previously visited your website. This helps to build brand trust and encourages consumers to return to your site.
4. Jump into the social media pool
I'm sure you've seen memes like "we've finished Netflix, now what".  Really, there's never been a better time for you to get your social media on. While it's normal for social media posts to increase during summer as people post their activities, in today's world people are starving for fun and engaging social media.  Now's the time to be sharing videos, ebooks, and other consumable content that drives viewers to your site.  Here's my challenge to you; post a summer challenge on your channels and encourage people to share.
5. Think mobile in your marketing
It's summer and we're all a little low on attention span right now so go with short quick bursts of info to engage your audience.  Fun, short messages that use captivating images and/or emojis are a surefire way to brighten someone's day and remind them of why they love you and your products!
Looking for more creative solutions?  Schedule a creative solutions call today and we'll customize a plan to help you leverage your leads, double your deals, and finance your freedom!
---

About the Author,
Michelle Bell
Michelle Bell is a Marketing and Workflow Automation Expert and Infusionsoft Certified Partner with a passion for creative solutions. She excels at identifying needs and resolving them, creative and genuine communication, understanding business process efficiency, simplifying the complicated, facilitating relationships, and being herself in all things. She began her career in finance, later moving into regulatory affairs for the local public utilities, before finding her passion for working with small businesses and coaches. Michelle is all about family and believes you build work around your life, not vice versa!